Rheingau Literature Festival 2018
LeseProbe 2018: Guided tour and reading at Brentano-House
9.3.2018 Freitag, 18.00 Uhr, Brentano-Scheune, Oestrich-Winkel
Wolfgang Bunzel reading & guided tour
Angela von Brentano guided tour
Heiner Boehncke lecture
Continuing of the great success!
In 2018 we will return to one of the intellectual and cultural centers of Rhine Romanticism, the Brentano House. In focus this time: Bettine von Arnim and a young admirer.
The program of the Rheingau Literatur Festival from September 13 to September 23, 2018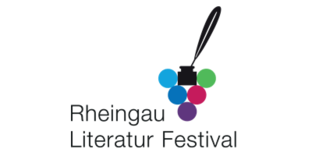 WeinLese 2018
On the occasion of the autumn jubilee vintage, a special literary vintage will take place between the 13th and the 23rd of September 2018 in unique cultural centers of the Rheingau. Pittoresque wineries, rustic sparkling wine cellars and the romantic Schwarzenstein castle, reminiscent of mediaeval architecture, invite you to go hand in hand with literature. The concept of the "WeinLese" is as simple as it is convincing. The focus of every event is the dialogue with the writers, who give samples from current or previously unpublished works. Together with our renowned moderators Prof. Dr. Heiner Boehncke (Artistic Director of the Rheingau Literaturfestival), Ruth Fühner (moderator hr2-kultur), Andreas Platthaus (FAZ-Literaturchef) and Martin Maria Schwarz (moderator hr2-kultur) immerse you intensively in the presented works, learn more about the background and understand connections.

From May 2018 you can find here the complete program of the Rheingau Literature Festival 2018!
Main sponsor of the Rheingau Literature Festival
Relais & Châteaux Hotel Burg Schwarzenstein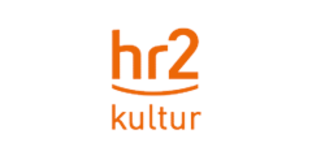 Media partner of the Rheingau Literature Festival
hr2-kultur