Main sponsor of the Rheingau Literature Festival
Relais & Châteaux Hotel Burg Schwarzenstein
Rheingau Literature Festival 2020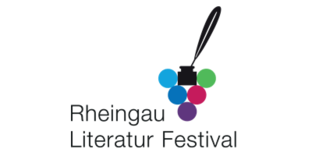 WeinLese 2020: 17.9. from 27.9.2020
Between the 17th and the 27th of September 2020, a literary vintage will be introduced to the autumnal wine read in unique cultural sites of the Rheingau. Picturesque wineries, rustic champagne cellars and the romantic Schwarzenstein Castle, reminiscent of medieval architecture, invite you to get in touch with literature.
The concept of the WeinLese is as simple as it is convincing: the pivotal point of each event is the dialogue with the writers who give samples of current works. Together with our renowned moderators we immerse you in the presented works, learn more about the background and understand connections.


The following authors come to lectures:

You will find the events in chronological order directly under this LINK.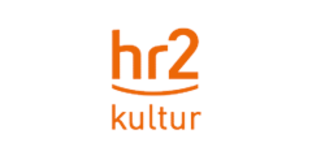 Media partner of the Rheingau Literature Festival
hr2-kultur