SK 26
Christmas Concert of the Hessian Minister President
CANCELLED: Benefit concert of the Bundeswehr Music Corps | Lieutenant Colonel Christoph Scheibling
This event is in the past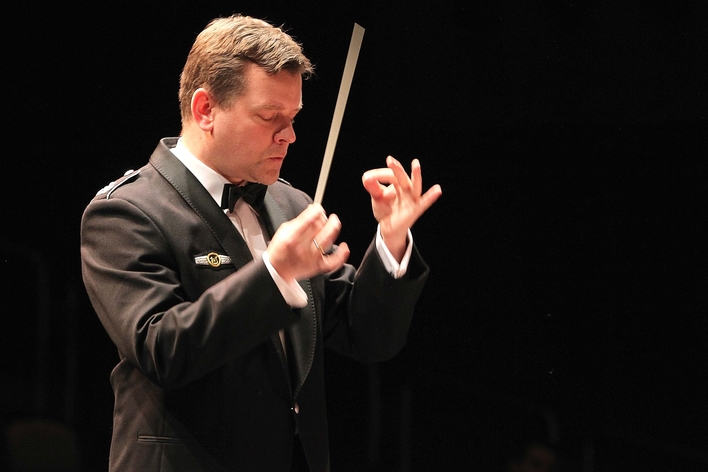 Artists
Bundeswehr Music Corps
Lieutenant Colonel Christoph Scheibling conductor
Programme
German and international Advent and Christmas music in a large wind ensemble
Description
We regret to inform you that the Christmas concert of the Hessian Prime Minister with the Bundeswehr Music Corps on 5th December 2021 has to be cancelled without replacement. On 25th November, the Federal Ministry of Defence decided to cancel all concerts of the Bundeswehr Music Corps and Big Band until the end of the year due to the pandemic. Our affected customers have been contacted and informed.

Our customers can use the refund form to cancel their tickets and send it by post to the address stated on the form or by e-mail to karten@tickets-fuer-rhein-main.de. If a refund is desired, the original ticket must be enclosed.

We ask for your understanding in this difficult situation for all of us and look forward to welcoming you to our concerts in the future!