K 170
CHANGE: Iveta Apkalna, organ
This event is in the past
Karten zu 41,80 € sind ab 16.00 Uhr an der Konzertkasse erhältlich. An der Konzertkasse ist nur Barzahlung möglich. Bitte beachten Sie den geänderten Veranstaltungsort sowie unser Hygiene- und Sicherheitskonzept für den Konzertbesuch!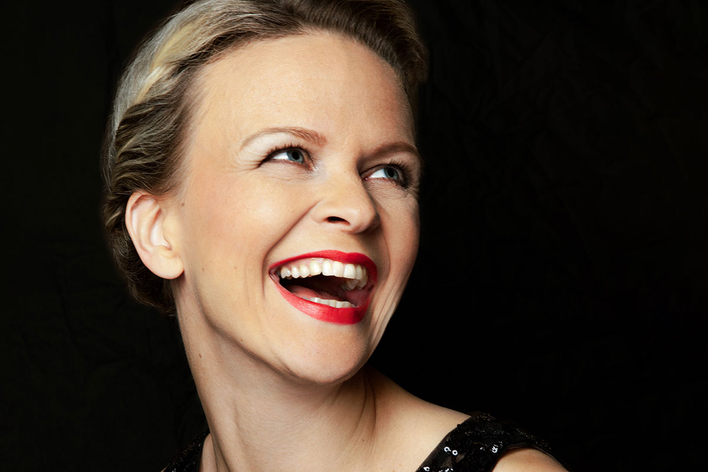 Artists
Programme
Description
Unfortunately, we have only now have learned that extensive construction work is being carried out on the galleries of the Marktkirche in Wiesbaden, making a concert in the Marktkirche on this day impossible. Over the past two days we have been working hard to find an alternative venue and are pleased to announce that we have now have been able to reserve the Ringkirche Wiesbaden at short notice as an alternative venue for the concert with Iveta Apkalna on September 1st. The times will remain as usual at 5pm and 8pm.

The programme had to be adapted due to the change of location of the organ in the Ringkirche and so Iveta Apkalna has put together an alternative programme for you.
Virtuoso on the Queen of Instruments
Video