K 167
Next Generation / Meisterschüler-Meister
Jan Vogler, cello | Ellen Lee, piano | Elias Keller, piano | Elisabeth Brauss, piano | Tiffany Poon, piano
This event is in the past
Karten zu 56,80 €, 46,80 € und 36,80 € sind ab 19.00 Uhr an der Konzertkasse erhältlich. An der Konzertkasse ist nur Barzahlung möglich. Bitte beachten Sie unser Hygiene- und Sicherheitskonzept für den Konzertbesuch!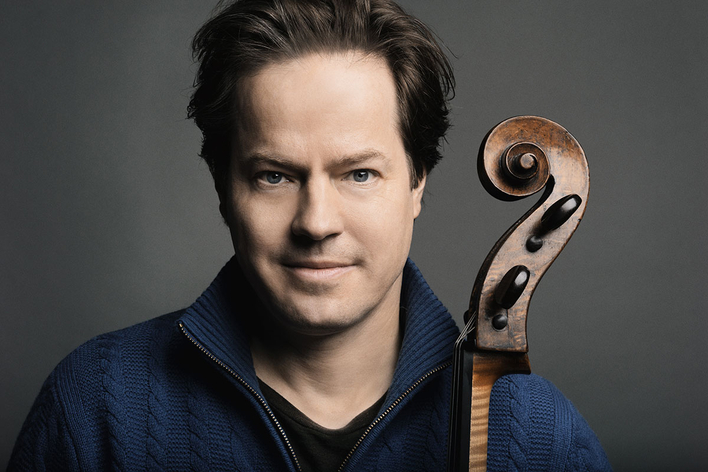 Artists
Jan Vogler cello
Ellen Lee piano
Elias Keller piano
Elisabeth Brauss piano
Tiffany Poon piano
Programme
Ludwig van Beethoven
Cello sonata no. 1 F major op. 5,1
Cello Sonata No. 2 G minor op. 5,2
Cello Sonata No. 3 A major op. 69
Cello Sonata No. 4 C major op. 102,1
Programme booklet (PDF)
Description
Five at one go in changing lineup
Additional Information
For an aperitif, the "Weingarten von Schloss Johannisberg" will be open from two hours before the concert begins.
Video