K 135
Spark | Die klassische Band: "Bach – Berio – Beatles"
This event is in the past
Karten zu 51,80 €, 41,80 € und 31,80 € sind ab 18.00 Uhr an der Konzertkasse erhältlich. An der Konzertkasse ist nur Barzahlung möglich. Bitte beachten Sie unser Hygiene- und Sicherheitskonzept für den Konzertbesuch!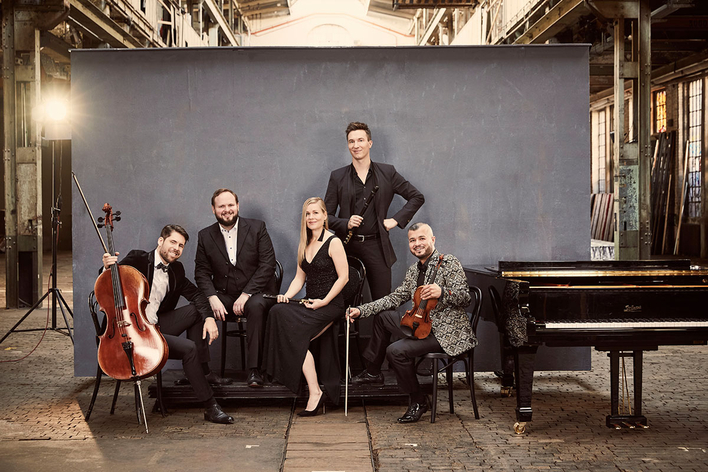 Artists
Andrea Ritter recorder
Daniel Koschitzki recorder
Stefan Balazsovics viola
Victor Plumettaz cello
Christian Fritz piano
Programme
Description
A ride through the history of music
Additional Information
For an aperitif, the "Weingarten von Schloss Johannisberg" will be open from two hours before the concert begins.
Video