Festival Riesling
An artistically restored winemaker's house from the year 1747 offers the Festivalbüro a homely homestead. The vineyards belonging to the vineyard are the Balthasar Ress Winery in Hattenheim. In this way, we have a particularly attractive offer for all music lovers who enjoy wine as well: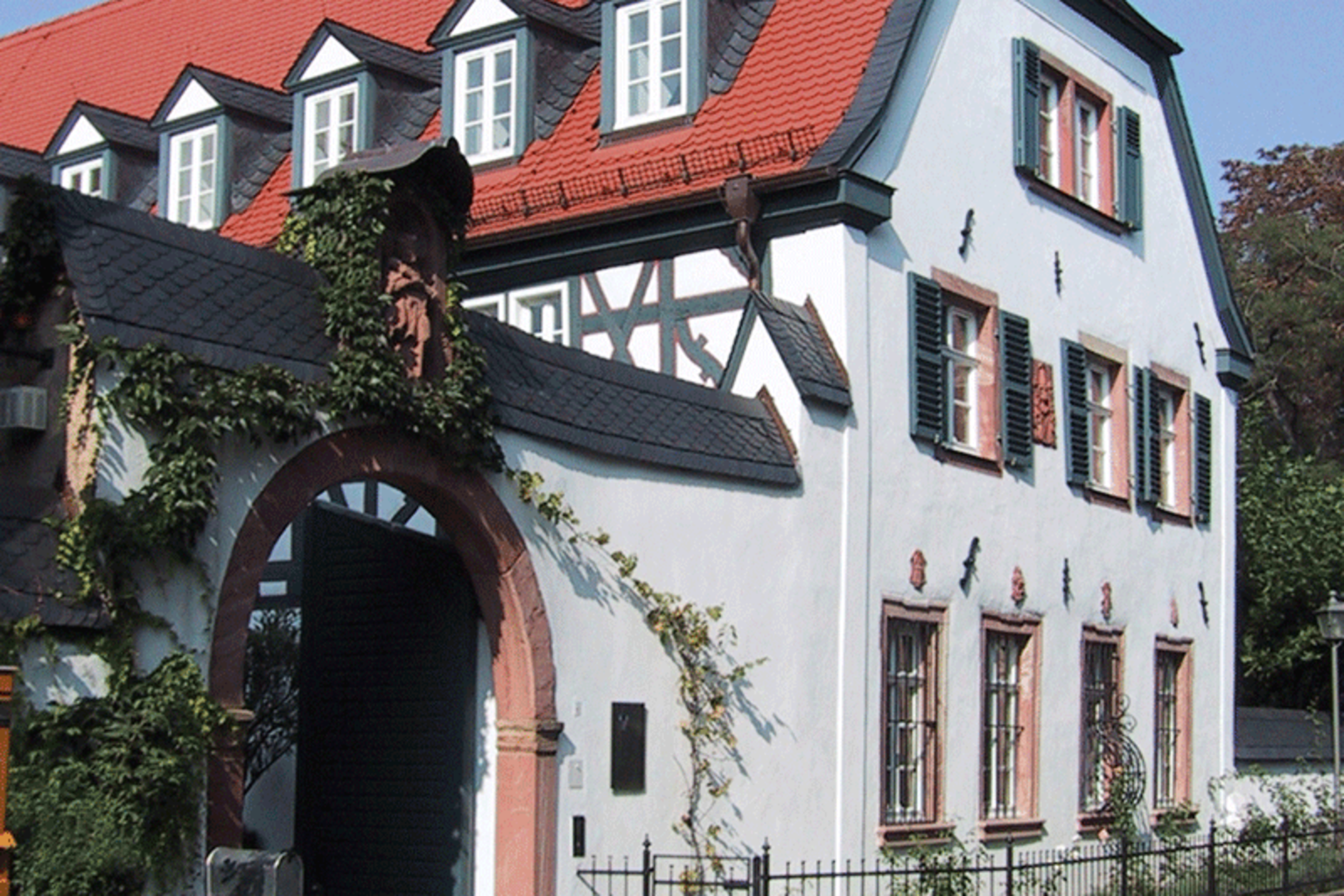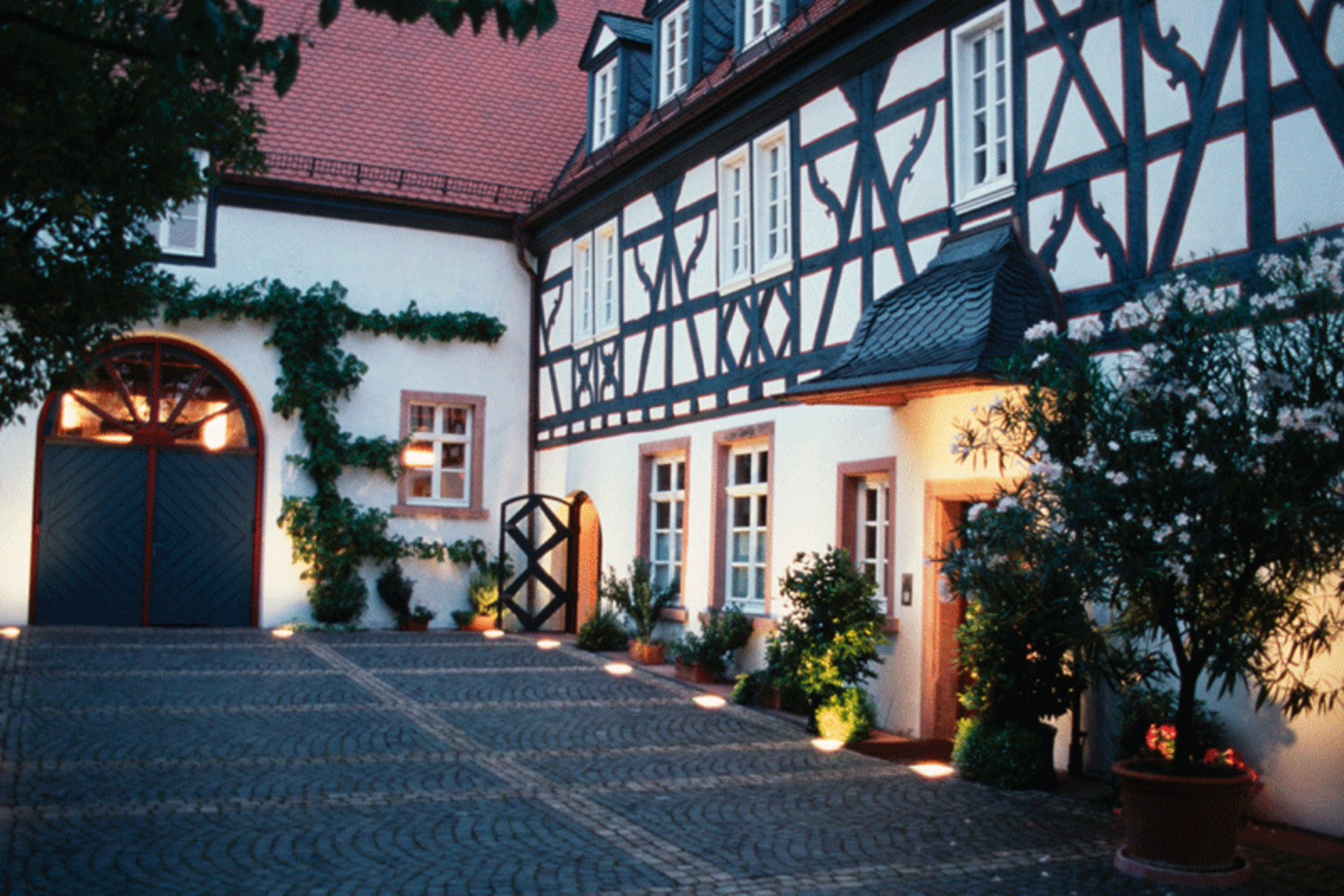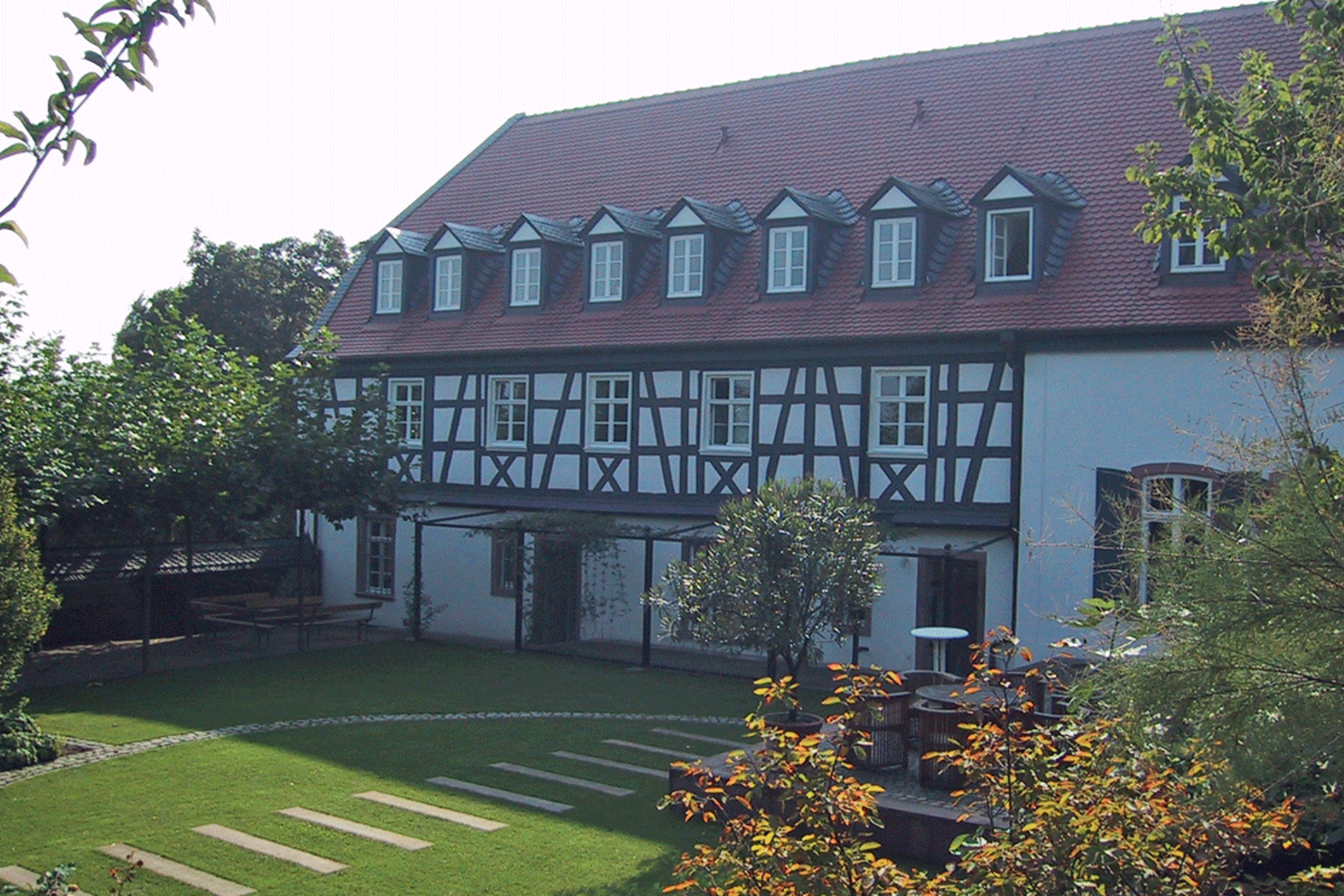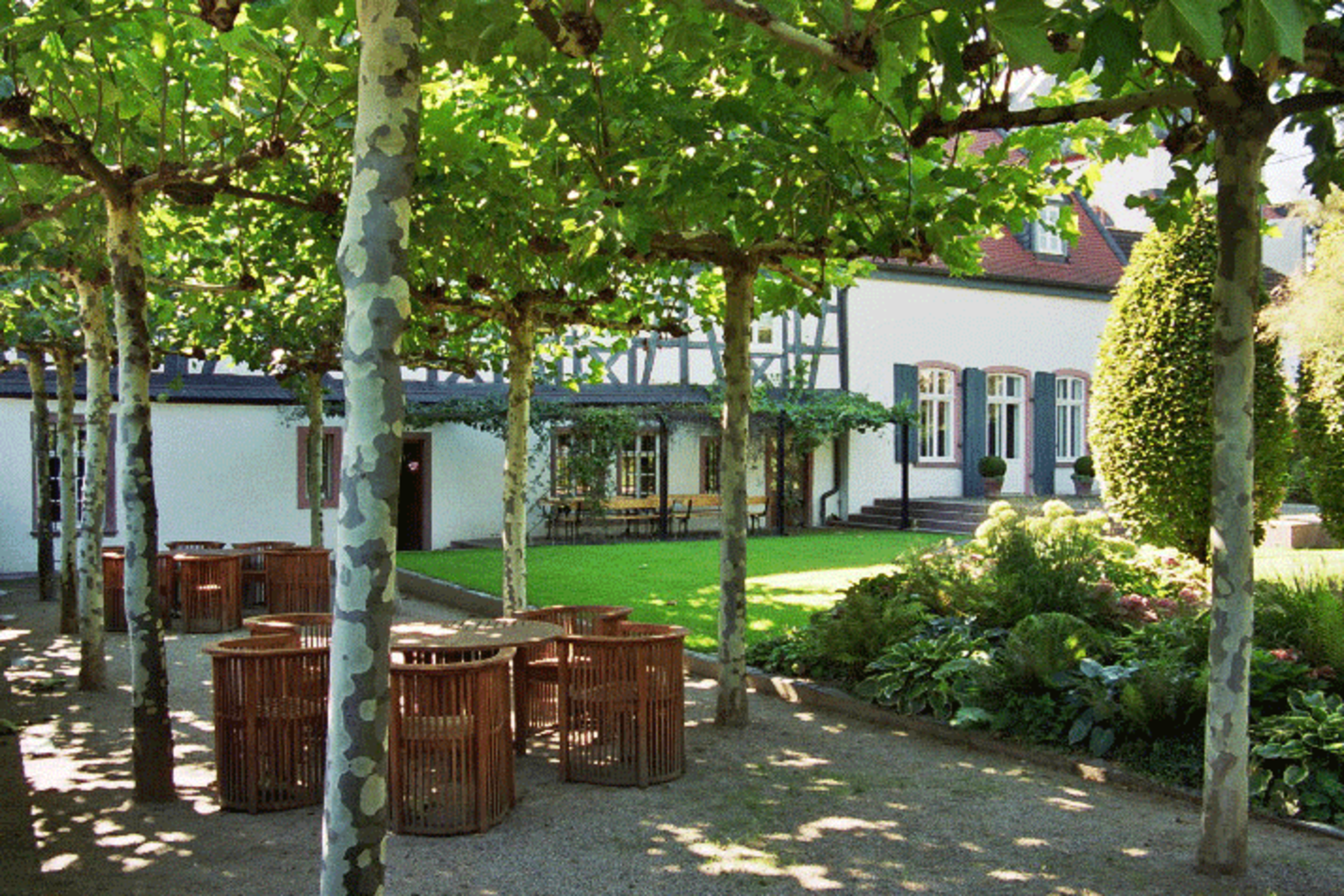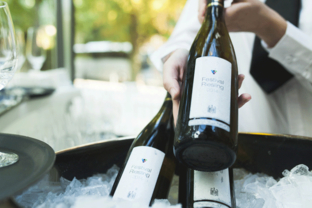 The Festival Riesling of the Rheingau Music Festival - a classic Riesling, as extraordinary as the festival itself. Its refined character is characterized by elegance and harmony. The small, festivaleigene vineyard property gives the Riesling a special exclusivity.

For further information, please contact Kerstin Westerburg at the festival office.
You can buy the Festival Riesling directly at:
Rheingau Musik Festival Konzert GmbH
Kerstin Westerburg
Rheinallee 1
65375 Oestrich-Winkel
Telefon: 0 67 23 / 91 77 - 0
E-mail: info@rheingau-musik-festival.de