Hessen Agency Youth Project
Last year, Hessen Agentur launched a new youth project and is thus assuming responsibility for young artists in 2020 as well:

The established concert format "Classic Marathon" will provide a podium for several young musical talents who are still at the beginning of their career. They are given the opportunity to present themselves to a broad audience and are accompanied on their way to becoming mature artists. Due to the cancellation of the festival we are unfortunately not able to offer this podium in 2020. All the more reason for us to be pleased about the sponsorship awards of Hessen Agentur in the amount of 1,000 euros per artist and ensemble who would have performed at our "classical music marathon" to support their musical development.

This year the "Classic Marathon" will feature a wide variety of international young artists: Nuron Mukumi, born in Uzbekistan in 1996, is one of the most versatile and interesting pianists of his generation. The multiple award-winning Danish cellist Jonathan Swensen will be performing together with his fellow countryman Gustav Piekut. The American violinist Joshua Brown, spectacular winner of the Augsburg Leopold Mozart Violin Competition 2019, is celebrated by audiences and critics alike. The German harpist Lea Maria Löffler, in her early twenties, can already look back on an impressive number of international competition successes. The three members of the Yugen Trio have Japanese and Spanish roots and regularly participate in international festivals, master classes and projects with renowned artists. In addition, Hessen Agentur is committed to changing initiatives as part of its youth project, which focuses on the promotion of musical talent from Hessen.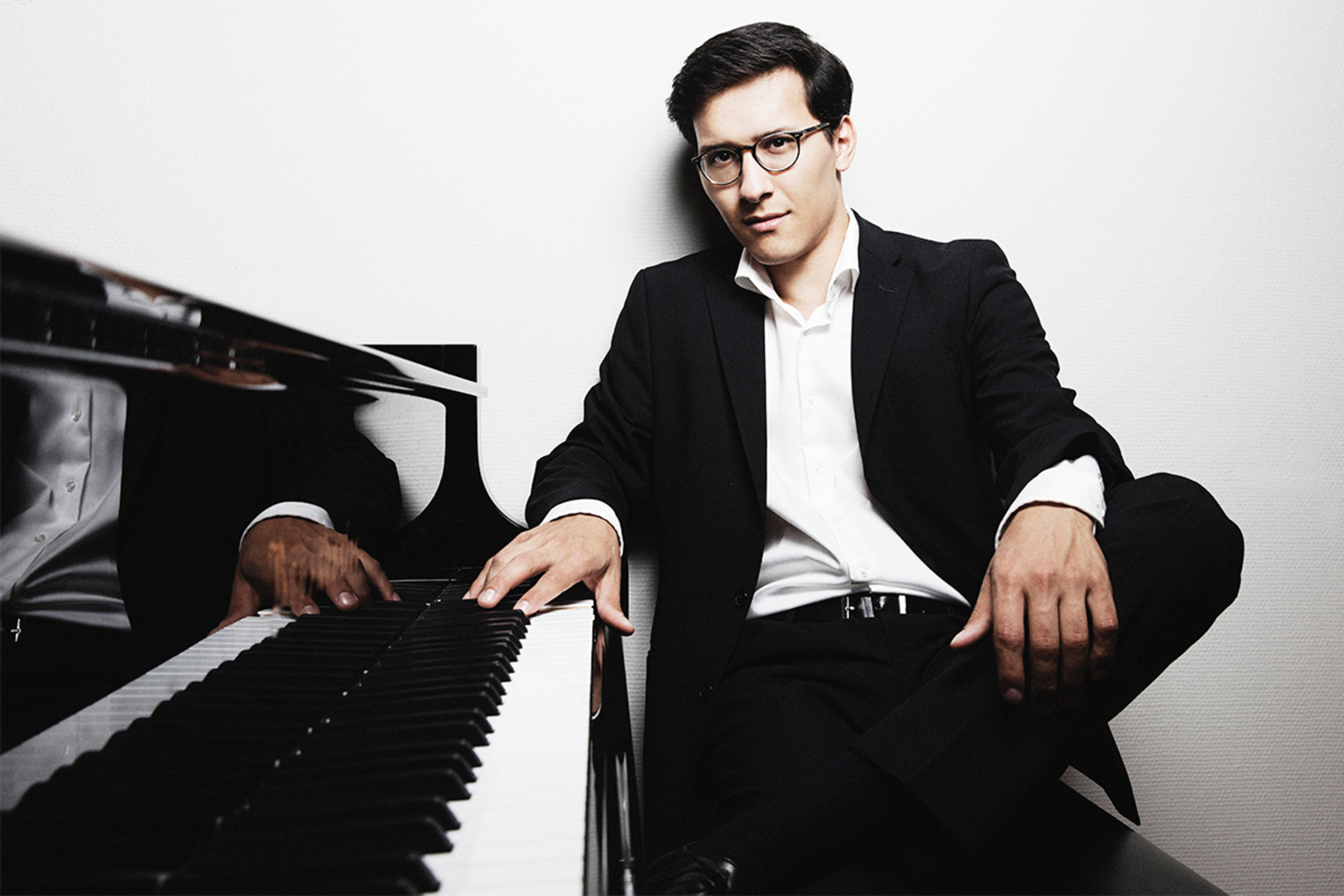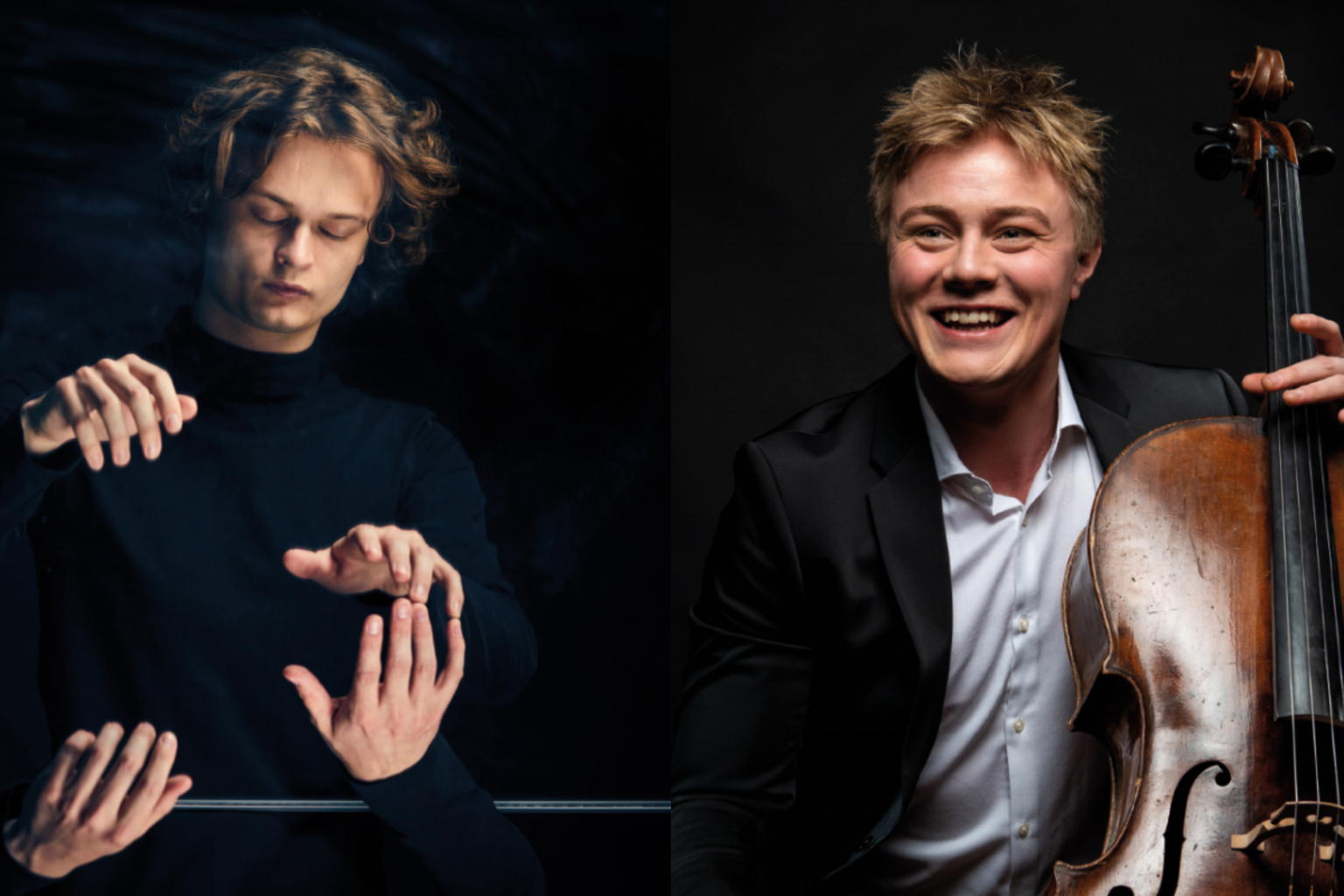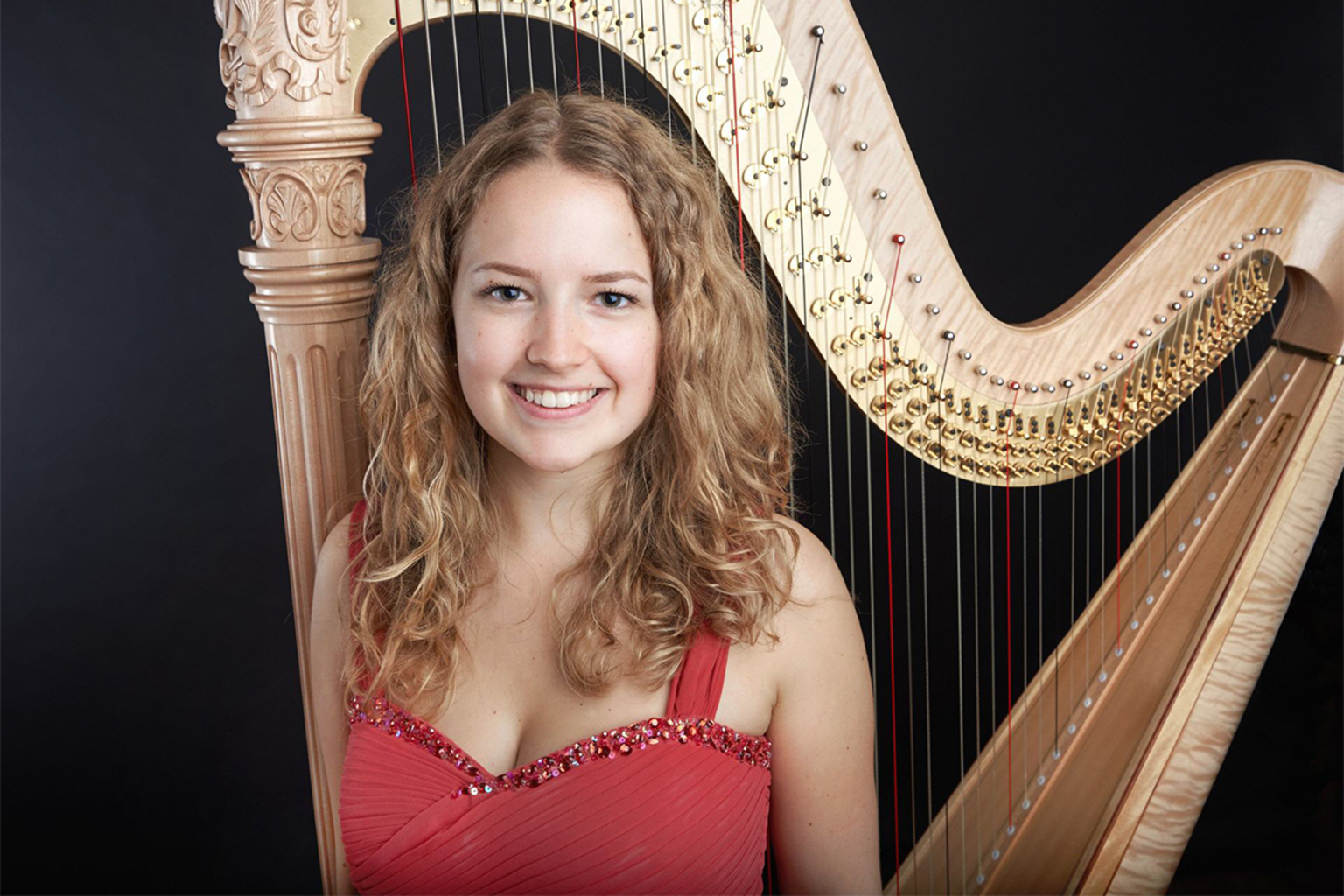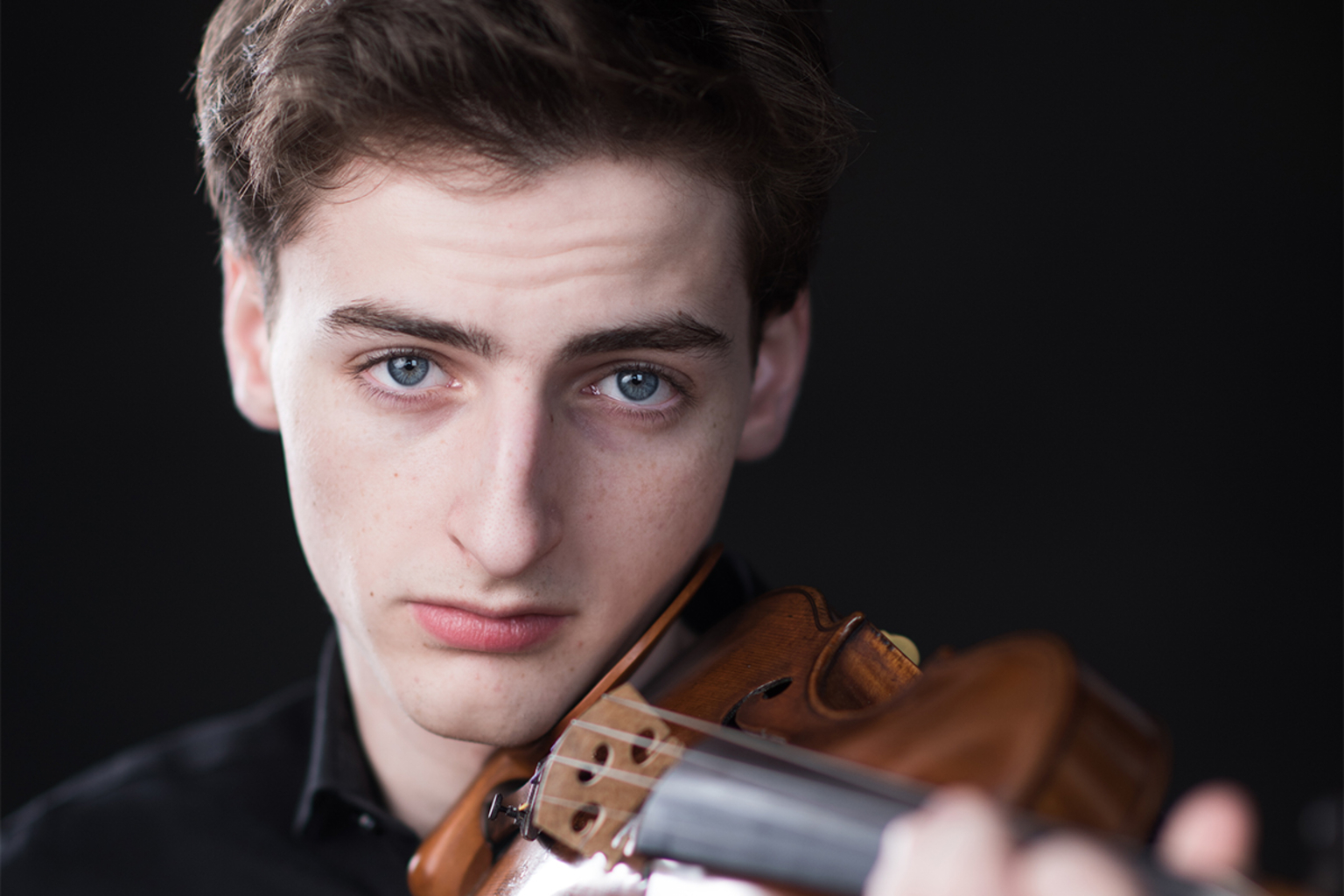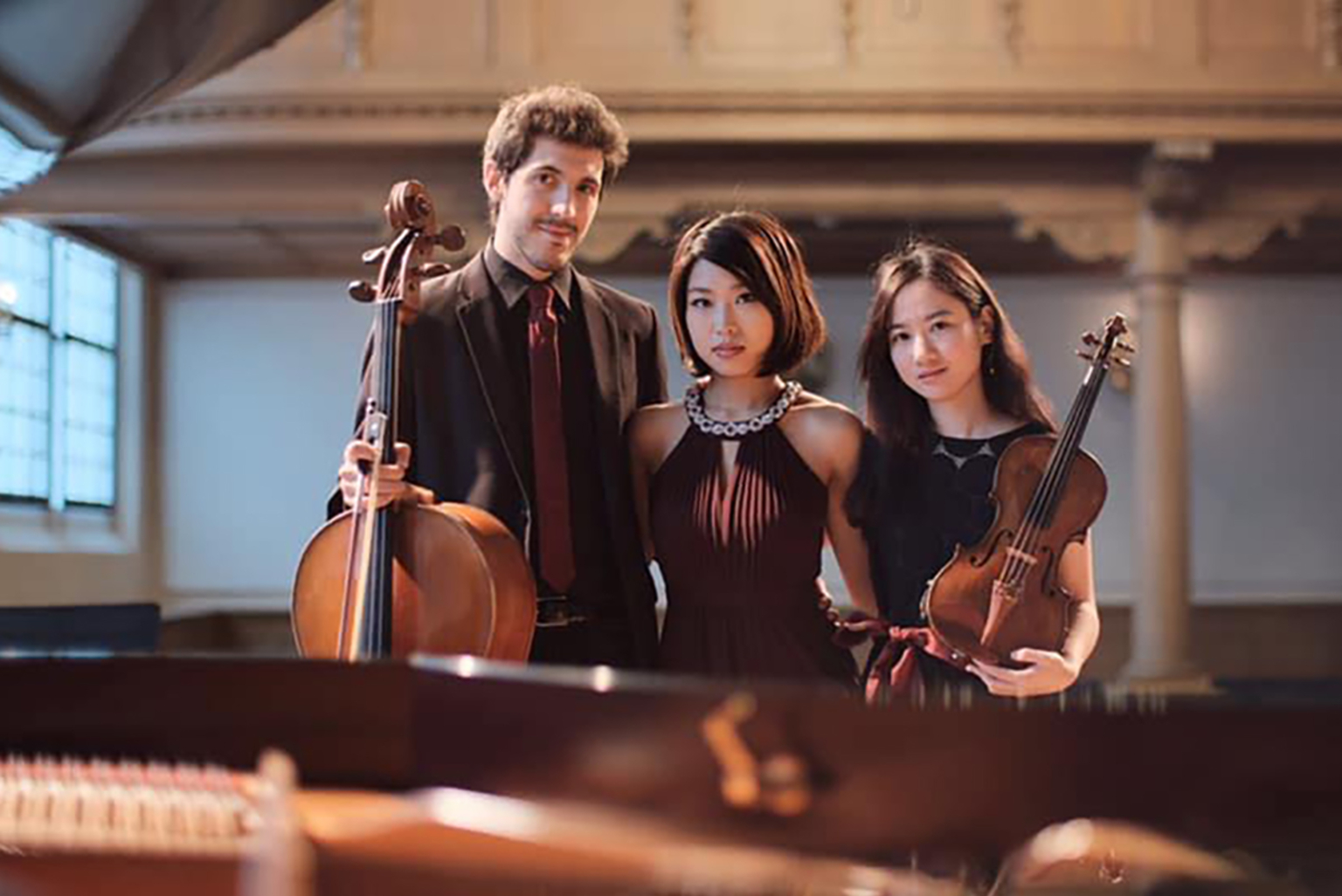 Nuron Mukumi, piano
Jonathan Swensen, violoncello / Gustav Piekut, piano
Joshua Brown, violin
Lea Maria Löffler, harp
Yugen Trio