The Rheingau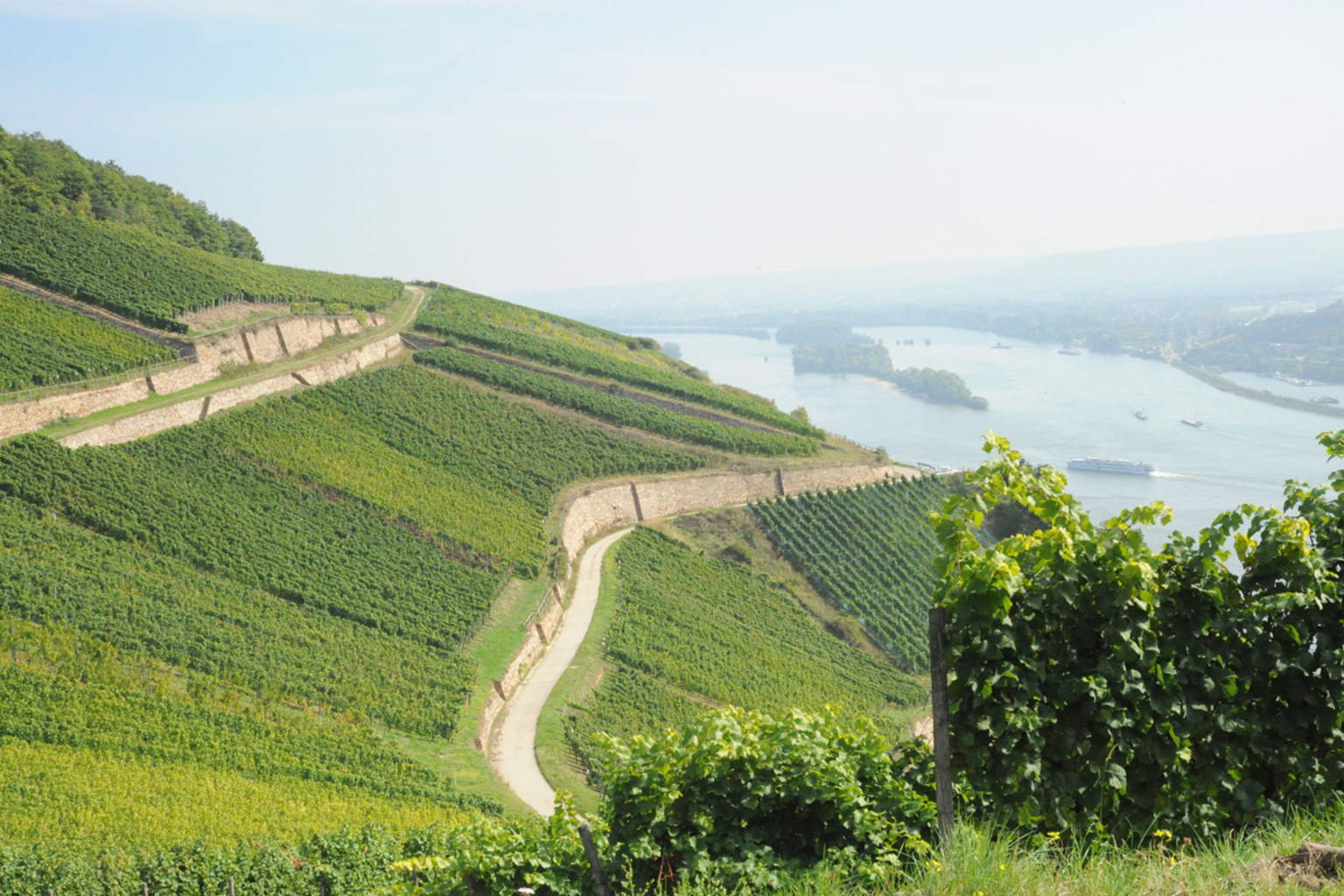 The Rheingau - the crown jewel among the German wine-tourism regions and the entrance gate to the UNESCO World Heritage site of the Upper Middle Rhine Valley - stretches from Flörsheim to Wiesbaden, Eltville and Rüdesheim to Lorch and offers the largest, a region of culture, wine, nature and sights Their guests. In no comparable region of Germany are there so many historical monuments and buildings of supraregional importance from different epochs as in the Rheingau: monastery Eberbach, Johannisberg castle, Vollrads castle or the Brömserburg. The Rheingau is one of the most varied, most important and attractive regions of Germany in terms of landscape, history and culture.

The geography of the Rheingau forms the basis for a unique landscape, which over the course of time has been developed, shaped and turned into a valuable cultural landscape under the influence of man.

However, the cultivated landscape of the Rheingau is also determined by the extensive vineyards, which extend as a gently undulating surface from the heights of the Taunushauptkammes down to the Rhine. As a Riesling region, Rheingau enjoys a high reputation worldwide.
The Wine
The climatic conditions favor the viticulture, which was already practiced in the region in the time of Charlemagne. Rheingauer wines, in particular the Rheingau Riesling enjoy a top reputation all over the world.

As outstanding as the Rheingau is from the point of view of quality, with its 3,100 hectares of vineyards, it is one of the smallest German cultivation areas and ranked seventh. Almost 2.5% of the German grapes are produced here - in total about 20 million liters of wine per year, 85% of which are white. The average yield is 6.700 liters per hectare, which is significantly less than the German average of about 9,500 liters.

Among the vine varieties the Riesling occupies the unchallenged top position with almost 80%, whereas the Spätburgunder accounts for only 12.5% and Müller-Thurgau only 2%.
Tourist information and information for the whole region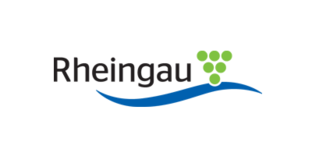 Rheingau-Taunus Kultur und Tourismus GmbH
Haus der Region
Rheinweg 30
65375 Oestrich-Winkel
www.rheingau.com
tourist@rheingau.com
Phone.: +49 (0) 6723 / 60 27 20
Fax: +49 (0) 6723 / 60 27 215
No sale of tickets for the Rheingau Music Festival!
Further links to the Rheingau
On the following pages you will find further information about the region:
and to the wine: