RMV-KombiTicket Rheingau Musik Festival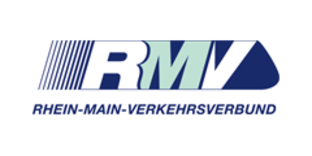 You can reach almost all concert venues in the RMV area free of charge by public transport: The entrance ticket to the concerts of the Rheingau Music Festival is valid as a ticket in the entire RMV area. The KombiTicket is valid in the entire RMV area in all RMV means of transport in the 2nd class - also in the used special buses. It is valid on the day of the event from five hours prior to the start of the event to the outward and return to the business conclusion. Only the KombiTicket itself is entitled to travel, no copies of tickets or the like.
If you have any questions about the RMV-KombiTicket or the arrival options, please call the RMV service telephone at +49 (0)69/24 24 80 24 or the ESWE InfoTelephone at +49 (0)6 11/45 02 24 50. Or you can find out more at www.rmv.de.